The 2022 World Cup gave rise to many extraordinary surprises, one of which was Morocco, the dark horse. During this world cup performance, Morocco became the center of attention of many people. Because, surprisingly, they can penetrate the semifinals of the 2022 World Cup.
Morocco's surprise actually started during the half group phase. Morocco, which was not seeded, was able to win the group among countries like Croatia, Belgium and Canada.
In the knockout stages, Morocco attracted even more attention after beating Spain in the last 16 and Portugal in the round quarter final. With that result, Morocco became the first country of African origin to be able to advance to the round World Cup semifinals throughout history.
Even though in the end they had to lose to France in the semifinals, this has become a source of pride for the citizens of the African continent, especially Morocco.
The success that Morocco is reaping right now is actually the seed of what they planted several years ago by building an integrated football academy in Morocco there called the Academie Mohammed VI de Football.
Initiative of the King of Morocco
The decline in Moroccan achievements at the international level and the clubs that underlies the formation of this academy. It all started when Morocco did not qualify for the 2002 and 2006 World Cups and the failure of the Moroccan national team at the Africa Cup of Nations was a heavy blow for them.
Concerned about this, the king of Morocco at that time King Mohammed VI wanted to establish a football academy for Morocco. Therefore, in 2009, the idea emerged Academie Mohammed VI de Football, or AMF for short. The project cost 140 million dirhams or 13 million euros without government assistance, in this case, the King fully funded it.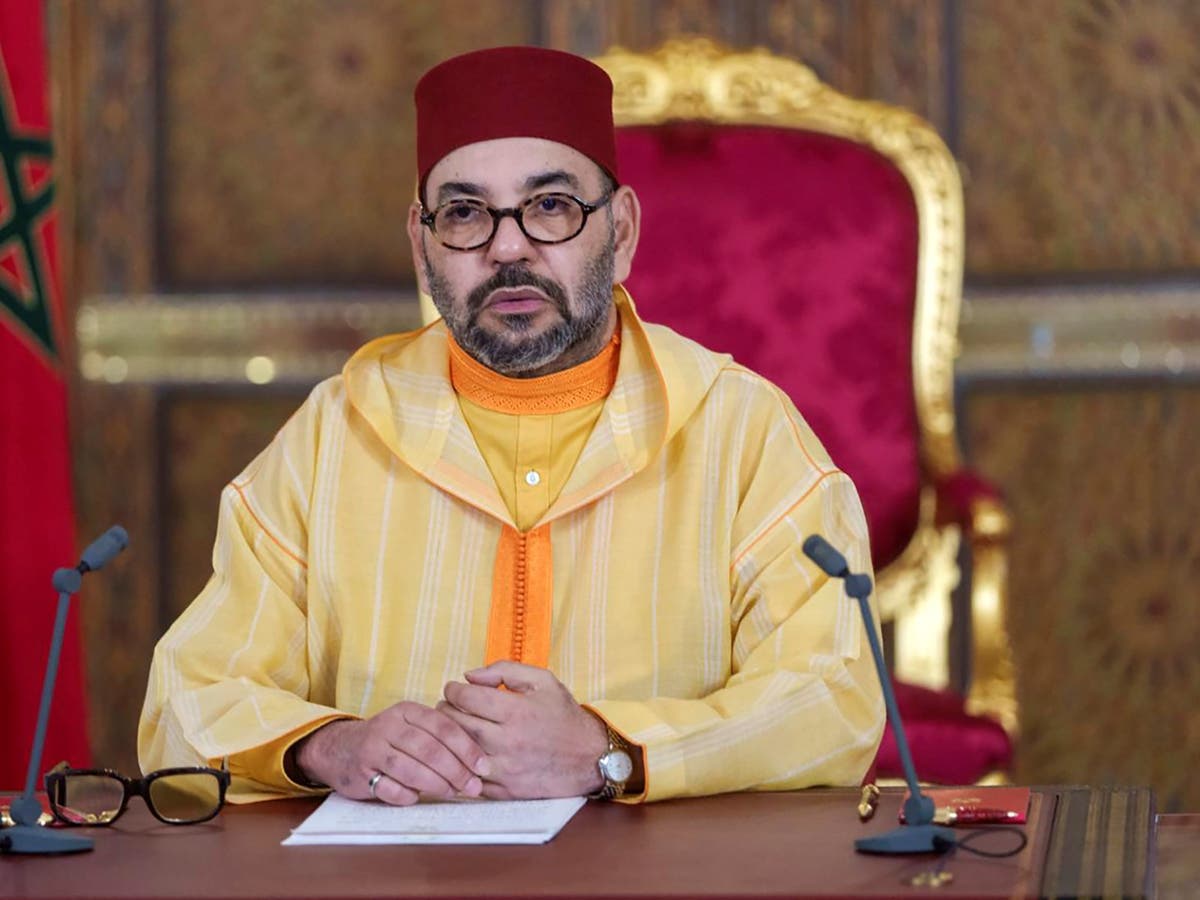 The sports complex is built on 18 hectares of land based in Salé, close to the capital city of Rabat. This complex has 8 FIFA standard courts along with one field indoor which is temperature adjustable.
In addition, this complex also contains four 5-star hotels and an integrated health center covering an area of ​​5000 mXNUMX2 which is divided over three floors. There is also space fitness 960 m2, amphitheater, recreation room and luxurious dining room. In its construction, this complex uses solar energy, assessing the existing environmental impact.
This academy has a vision to find talented young talents throughout Morocco, especially for those who live in lagging areas to be able to develop these areas. They also apply and find sports learning curricula.
Apart from that, they are also developing national football facilities, as evidenced by the facilities at this academy. Lastly, they nurtured many talented children here to be prepared to become professional players after they graduated from this academy.
This academy was not established just for a short-term project, but to prepare this new generation of Moroccans. So do not be surprised if this academy is the dream of children who like to play football in Morocco.
Harvest Yield
There is a saying that whoever sows will reap. That's how Morocco is, a few years after the establishment of the academy began to appear the seeds of players who have now become mainstay players The Atlas Lions.
There are at least four names of graduates of this academy among the 26 names that Walid Reragui brought to Qatar. Reda Tagnaouti (goalkeeper), Nayef Aguerd (defender) Azzedine Ounahi (midfielder) and Youssef En-Nesyri (Striker) are names that come from this academy education.
The last name stuck out when he managed to score one goal in the quarter-final match against Portugal. En-Nesyri is now a Sevilla player in the Spanish LaLiga since 2020. He is an AMF graduate player who entered the academy since he was 12 years old.
Youssef En-Nesyri: Rocketman 🚀🇲🇦 pic.twitter.com/EHuCnFFqEf

- FIFA World Cup (@FIFAWorldCup) December 10, 2022
There is also a player who is currently playing in the English Premier League with West Ham, namely Aguerd. He was brought in from Rennes in the 2022 summer transfer market. Meanwhile, Ounahi is an Angers SCO player in Ligue 1 French and Tagnaouti is the goalkeeper of local team Wydad Casablanca.
In addition to achievements in the world cup, this academy also helped the national team's success in the African Nations Championship when they won in 2018. Apart from that, from the local club side, there are Wydad Casablanca and Raja Casablanca.
Wydad won the CAF Champions League in 2017 and 2022, the CAF Super Cup in 2018 and the Kings won the African Confederations Cup in 2018 and 2021 and the CAF Super Cup in 2019.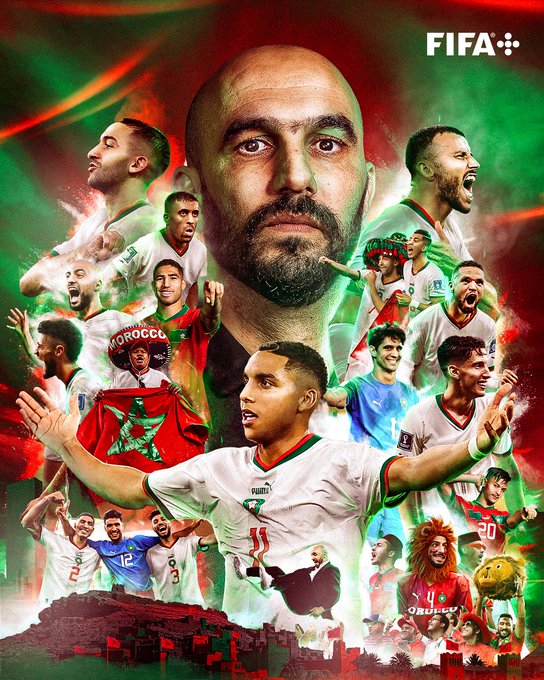 ***
Morocco's success was not accidental, but thanks to the persistence of the Moroccan government which seriously took care of and built a football academy to maintain the quality of Moroccan players, especially on the international stage.
Although Morocco is also filled with players descendants of various nations, but they also did not escape the development of native Moroccan young players. Unlike in a country there which only relies on instant processes without wanting to sacrifice a little time to trust the process.
Because appreciating the process is indeed difficult, it takes a long time. But believe me, what is planted now will surely reap the results in the future, sooner or later. Rest assured, process is important.
Adieu!