Richarlison's overhead kick goal against Serbia in the 2022 World Cup group stage match and celebrating with his teammates by dancing together is a reminder that La Seleção start back in a way not to abandon their identity ie Joga Bonito.
If we look at and observe the celebration of Brazilian players when they score goals at the 2022 World Cup, many of them do it together with their partners while dancing and swaying together, even their coach does the same thing. Dance and have fun, that's Brazil.
History Joga Bonito
Gregg Bocketti, in his book entitled "The Invention of the Beautiful Game", mentioned that Joga Bonito is a creation not an invention. This creation builds on the ideas and debates of the Brazilians long ago, when Europeans brought football to their lands.
Joga Bonito is a Portuguese word which means the beautiful game or a beautiful game. This phrase was popularized by the living legend of Brazil, Pele. He with all his influence and fame, managed to make a term Joga Bonito into the pop culture of Brazilian football.
Some say that Pele in the use of phrases Joga Bonito taken from the terminology of his friend, Waldyr "Didi" Pereira. There are also those who say the use of the word originated with a British commentator named Stuart Hall in the 1950s.
The influence of Gingga that gave rise to Joga Bonito in football. Gingga itself is a blend of afro-Brazilian arts such as samba and capoeira. This mix showcases skills and artistic values ​​such as acrobatics and happiness celebrated through music.
After that, football has penetrated into Brazilian society. Football is widely played in every corner of cities and villages, in open fields, closed fields to narrow alleys and even on the streets slum Brazil.
success Joga Bonito
Joga Bonito then over time it became a philosophy of playing Brazil. The players think that the field is a playing area, they are free to play whatever is important to be happy.
Former Brazil captain, Sócrates said "The beauty of the game comes first. Victory is secondary. The most importand thing is happy". These words seem to describe philosophy Joga Bonitois what underlies Brazilian football.
Since the 1920s and 1930s, Brazilian football has been a difficult opponent for European countries at that time. In the international arena, Brazil has been participating in the event since the beginning World Cup first in 1930 in Uruguay.
However, they have had little success at this World Cup in 1938 won third place, the next edition in 1950 became runner-up. They can just become champion in the World Cup 1958 in Sweden. In the final, they beat the hosts 5-2.
Since that year, they always dominate in World Cup. They later became the world's top collector with 5 titles. They got their second title after the next edition when they won first place, namely in 1962 in Chile. Then 1970 in Mexico, 1994 in America and finally 2002 in Korea Japan.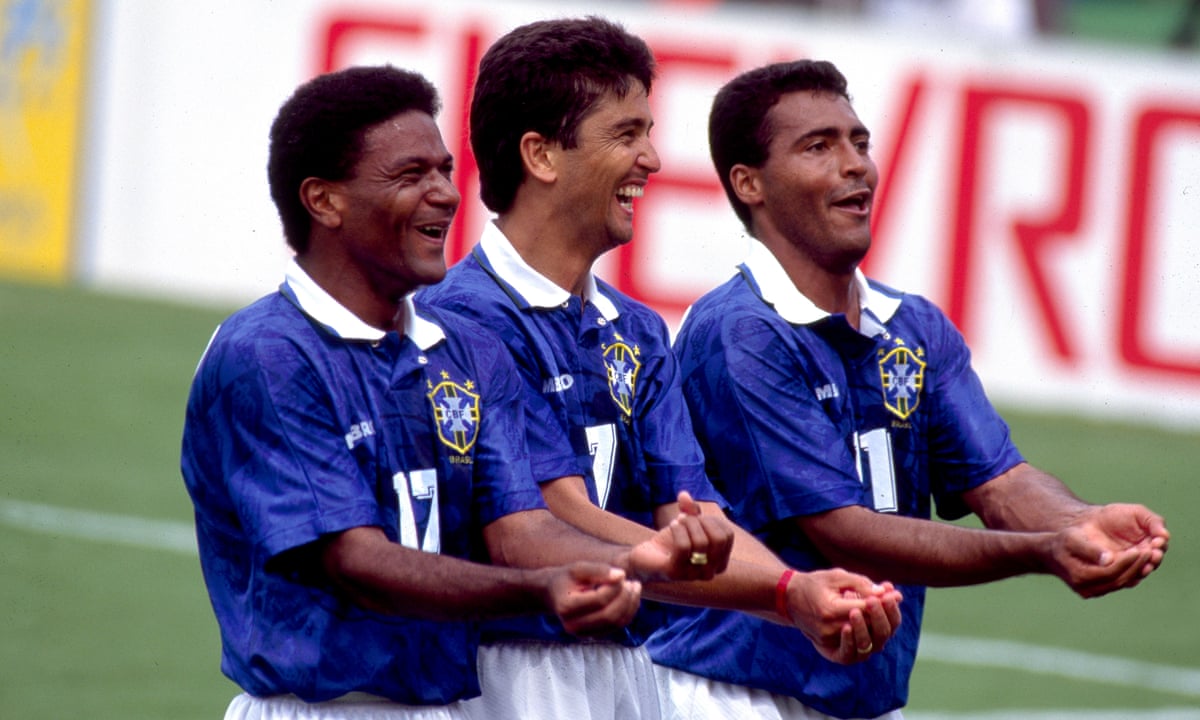 Their star players always appear in every generation. In the 1950s and 60s there were Pelé, Garrincha, Rivellino & Jairzinho. Then there are the generations of Zico, Sócrates and Falcao. The next generation is Bebeto and Romario. Even younger, there are Ronaldo, Rivaldo, Roberto Carlos, Ronaldinho to Kaka. Currently, the baton of generations is passed on by Neymar, Vinicius, Paqueta to Richarlison.
Evolution Joga Bonito
Joga Bonito is a philosophy of football, it could even be called a 'the way of life'. Football is exhilarating and fun to play and watch. The emphasis is on an attacking style of play and there are no limits to creativity and innovation when playing.
That's the style of play from philosophy Joga Bonito. However, now with the growing power of European football and tactical evolution that continues to occur make Joga Bonito that beauty is gradually fading. Precisely in the final World Cup 1982 when Brazil with his Joga Bonito was defeated by Italy with his Catenaccio 3-2.
This then prompted players from Brazil to compete to study in that part of Europe. Because, like it or not, Brazil has to participate in a tactical revolution by not just relying on it skill individual and football strikes through Joga Bonito.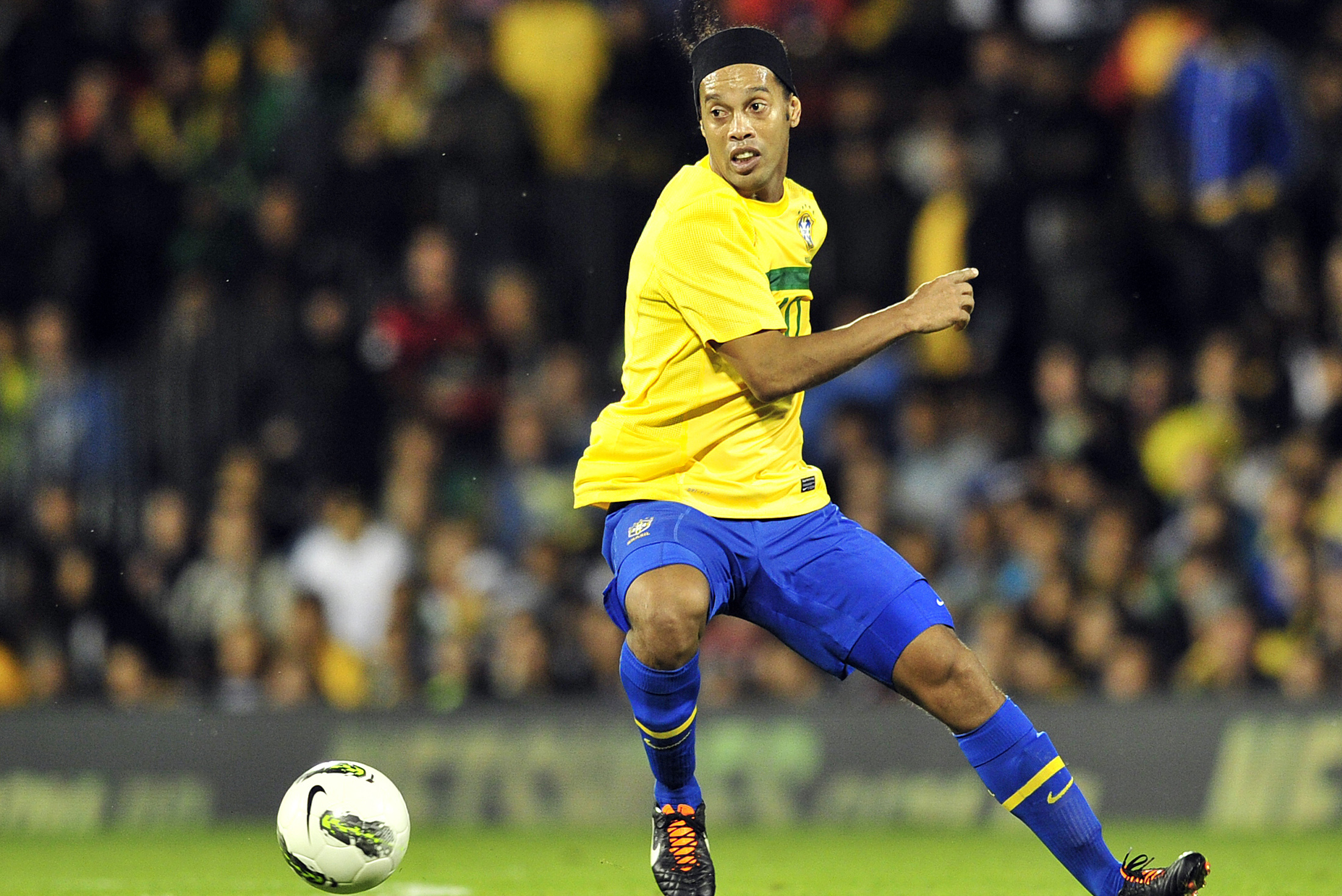 Brazilian pragmatism was very visible when Carlos Dunga. At that time he handled Brazil for the 2007 Copa America. The style of play at that time really 'eliminated' Joga Bonito. Player with skill he does not prioritize individuals above average. He prefers players who are physically strong and able to play collectively.
This style of play could be called an anti-Joga Bonito. Because, Dunga uses a similar style of play Catenaccioits Italy. Very visible when beating Argentina in the final at that time.
Although in the end he was able to lead Brazil to win the 2007 Copa America, Dunga was heavily criticized by the Brazilian public because of his playing style. They assume that Joga Bonito is the gene traditions and culture of Brazil. Therefore, it cannot be lost.
In the hands of the current Brazil coach, Tite is trying to revolutionize Brazilian football by combining pragmatic football with a bit of philosophy Joga Bonito. Tite said "Naturally, we have to respect culture, respect who we are. This is happiness, this is joy. This is our time to focus and be serious. There are times when we can have fun. Everyone has their own way. And our way is dancing".
***
Now, let's see how Tite prepares his players for World Cup 2022. Can they add a star on jersey canary they. Because, lastly they lifted the trophy World Cup in 2002, exactly 20 years ago.
Adieu!