The United States is one of the most powerful countries in the world. They can control almost all factors. But, in the field of sports, football is not a dream for American citizens.
In terms of popularity, football is in the order of the umpteenth time after American football. basket and rugby. Many factors why football is not so popular there. One that influences is the media.
Media intervention in sports at this time is very important. This is because the media can turn an ordinary story into an extraordinary story so that it can become the talk of the people. The media crew there prefer to cover other sports such as american football, basketball and rugby.
Besides, football is not have culture strong there. Football is considered a boring game with low scores. Very different from other sports that can reach a score of 100 and above, such as basketball.
But now, the notion that football cannot be loved by the people there is slowly fading along with various kinds of efforts being made. Most recently there was the original Ted Lasso comedy-drama television series on Apple TV.
This series tells the story of an American Football coach named Ted Lasso who later becomes the coach of a football club in England, AFC Richmond. This series has been running since August 2020, now there are two season and will be out season their newest in next year.
The Beckham Rule
The professional American football league was just formed in 1996 called Major League Soccer (MLS). Obviously they are less famous than the American football sport called the National Football League which has been around since 1920.
However, MLS also has many strategies to further introduce this football. To be precise, in 2007 one of the MLS teams, LA Galaxy managed to persuade and bring in the football superstar at the time, David Beckham in January 2007.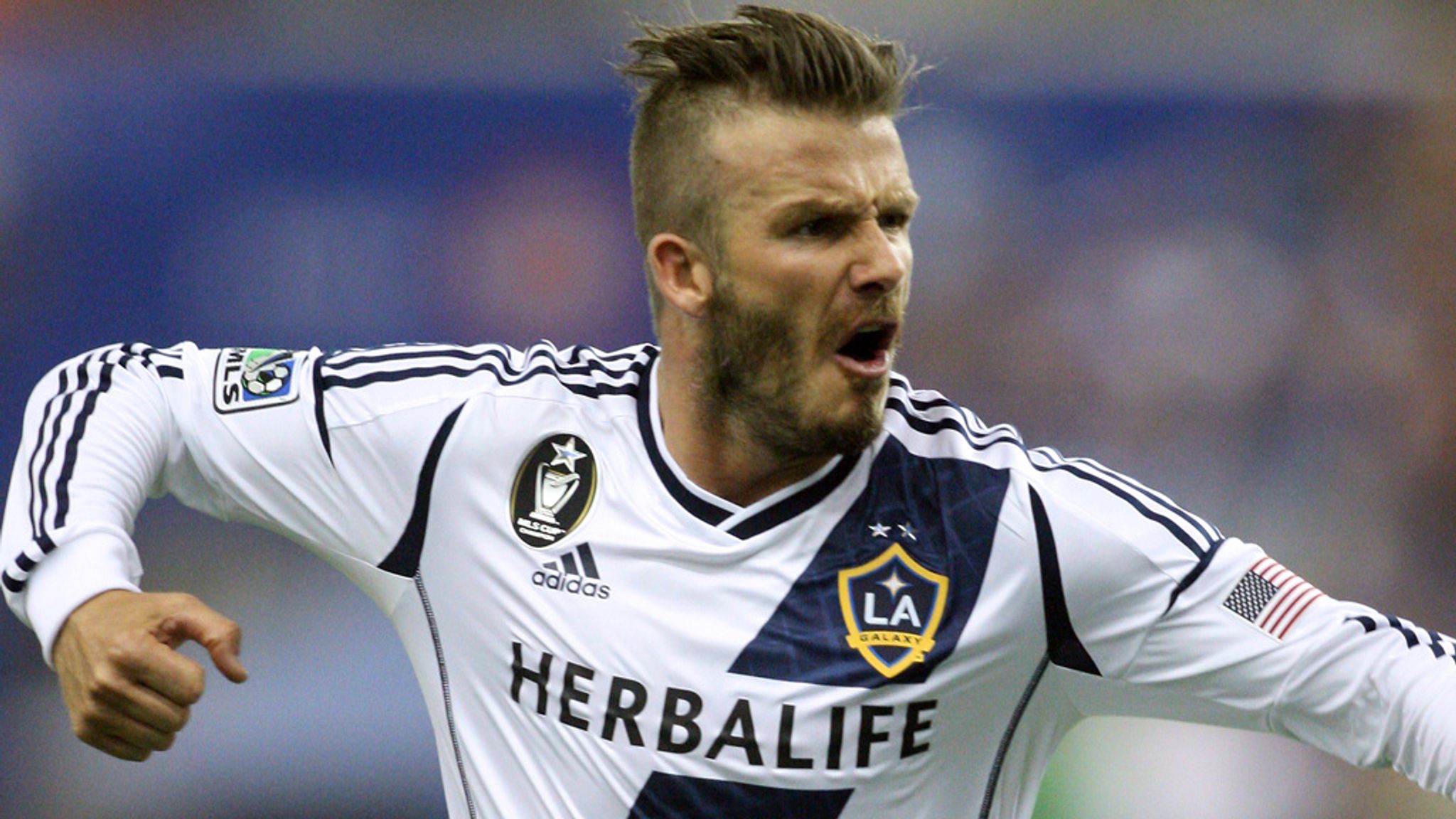 LA Galaxy's persuasion was no joke, they signed Beckham for 5 years and with a sizable salary for that time. Obviously that is a good strategy in terms of marketing future MLS.
Since Beckham's arrival, jersey sales for all teams in MLS have increased by 700%. Not to mention MLS site visits in the first month of Beckham's arrival increased by 117%.
Since then, there has also been a rule in MLS called the Beckham Rule, or more often we hear of the Designated Player Rule. In MLS, there are rules regarding a player's salary limit that cannot exceed a certain value.
However, Beckham's rule means that each team in MLS can exceed the salary limit with a maximum of three players per club. This rule is used to recruit star players who can increase the market in MLS itself.
Since then, many star players from Europe have come to MLS. Call it like Thierry Henry, Kaka, David Villa to Zlatan Ibrahimovic. Not to mention the latest is Chiellini and Gareth Bale.
This also has an impact on the quality of players in America so that they can compete with other countries.
Young Squad
On World Cup In 2022, America is the team with the youngest average age of all countries competing in the tournament after Ghana. America has an average of 25,2 years while Ghana is 24,7 years.
What a bold move for America. Their head coach, Greg Berhalter, was a very brave person to regenerate the squad that existed at that time. Previously, together with the Bruce Arena, America was inhabited by many senior players, Michael Bradley and Clint Dempsey, who on average had three heads.
With the arrival of Berhalter, regeneration has become a staple of the agenda since he was appointed head coach in December 2018. As a result, in World Cup In 2022, he brought many potential young players.
From the back line, there were names sticking out like Sergiño Dest and Antonee Robinson. The midfield is Weston McKennie, Yunus Musah and captain Tyler Adams. On the front side are Christian Pulisic, Gio Reyna and Tim Weah.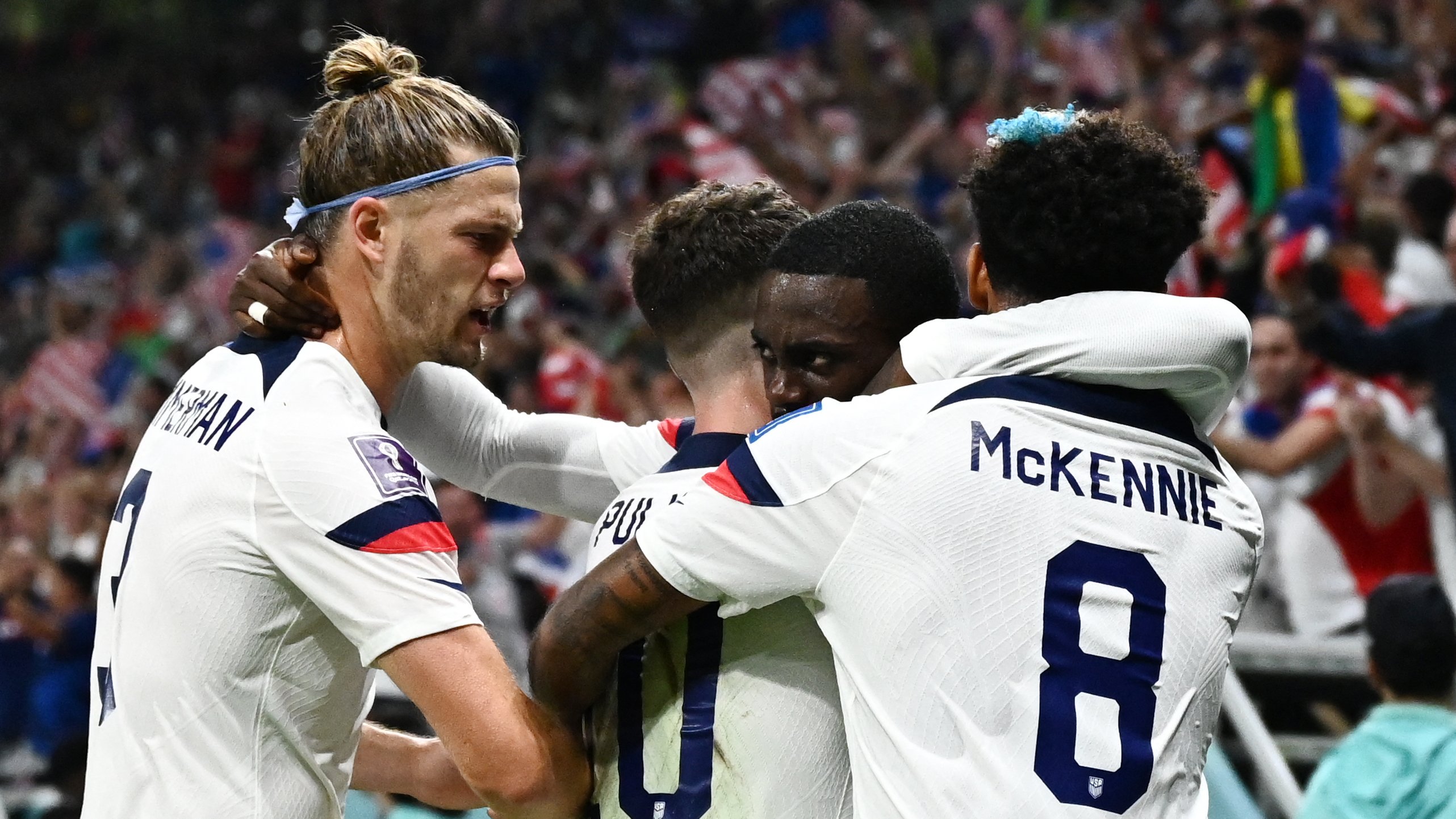 Calling many young players is America's big agenda to welcome 2026. In that year, America along with Mexico and Canada co-hosted the 2026 World Cup.
In 2026, the young players brought in at this time will become even more mature and have more experience for them facing the World Cup forward. Therefore, these players must enjoy and seek as much experience as possible in each match at the 2022 World Cup.
America will of course set a higher target when they host. Hence, deep World Cup this time they will just seek as much experience as they can without setting high targets. But at least with the current squad they can accompany England, who are the favorites, to advance to the knockout rounds.
Adieu!